Artist Open Call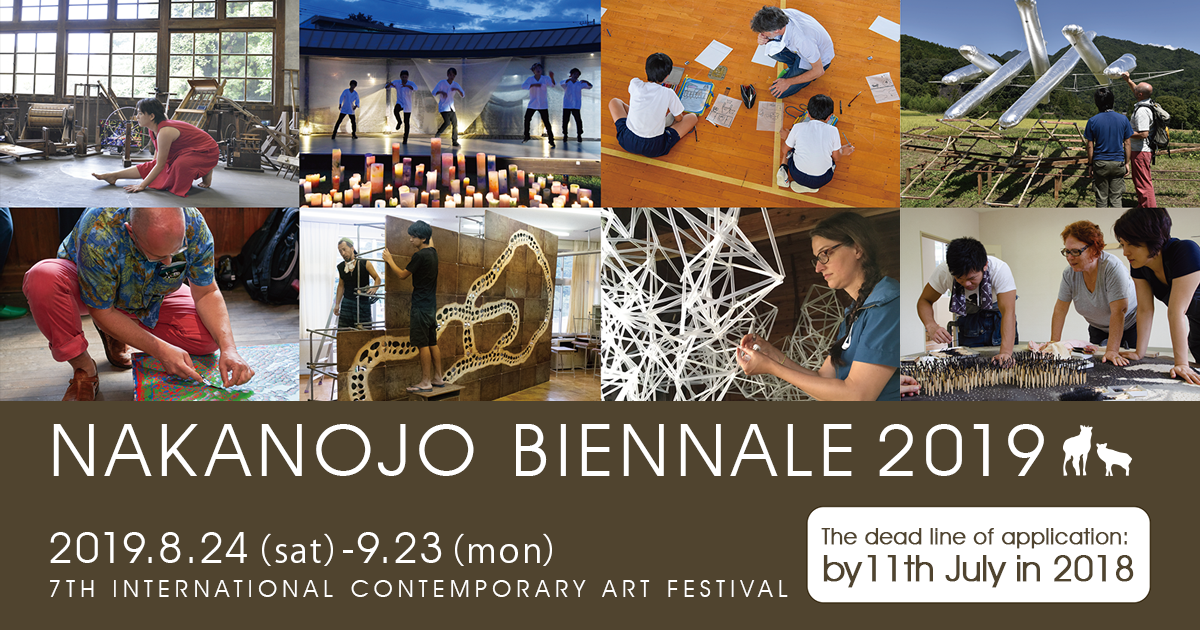 The Nakanojo Biennale is an international art festival held in Nakanojo town, in the Gunma prefecture. The diverse landscape features magnificent mountains, Ramsar sites, and hot spring villages. Distinct geography and climate weave together with sericulture, folk events, and traditional festivals to form a beautiful mountain culture. We are looking for artists with innovative ideas and projects from multiple disciplines for the 8th Nakanojo Biennale 2021.
Application Period:
Monday, May 1 – Wednesday, July 15, 2020
*Postmarked on the envelope by Wednesday, July 15, 2020, if applying by mail.
Open Days of the art festival:
Saturday, September 11 – Monday, October 11, 2021 (National Holiday)
*open every day for 31 days
Location
At Gunma Prefecture, Nakanojo town.
Five areas of Nakanojo Town: Nakanojo Isemachi, Isama, Shima Onsen, Sawatari Kuresaka, and Kuni. Venues include shopping streets, onsen towns, wooden school buildings, and old Japanese-style houses.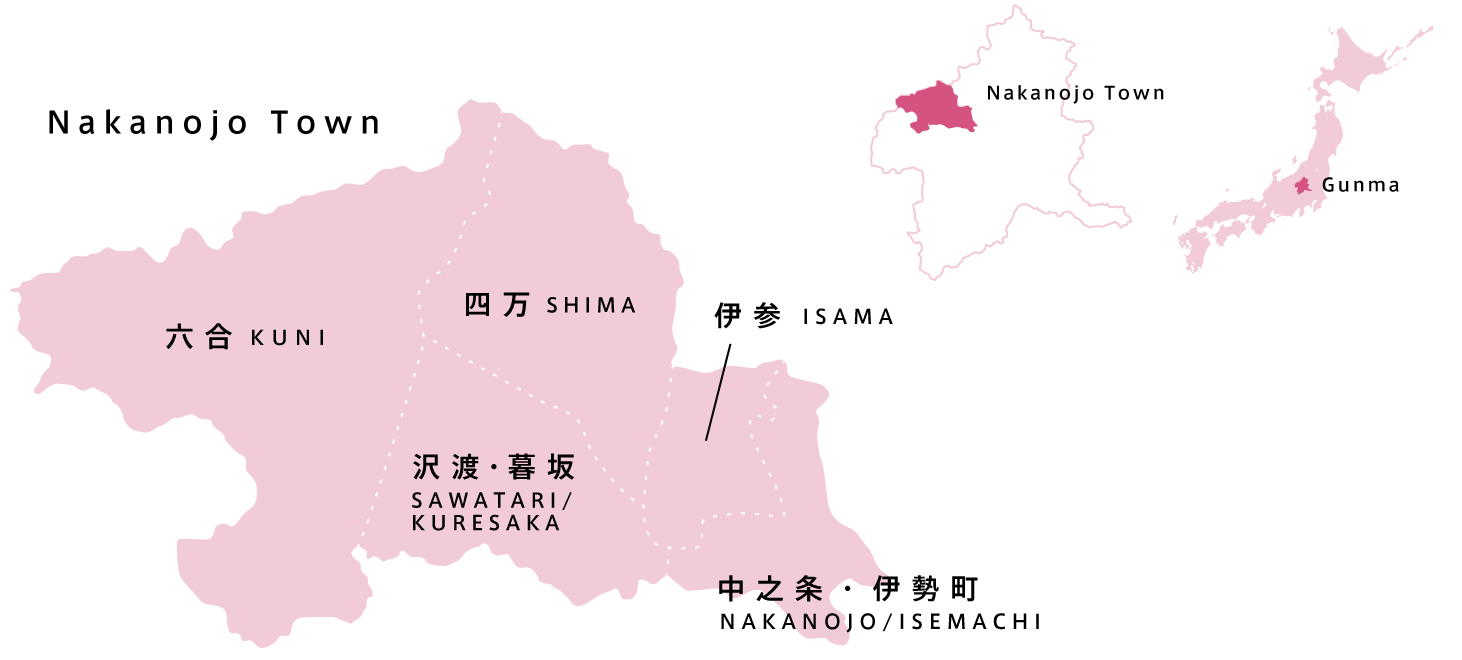 What's on
Nakanojo Biennale started in 2007 and this art festival marks it's 8th year. Everywhere in town, including nearby onsen towns and abandoned wooden school buildings, will host exhibitions of drawings, sculptures, photographs and installations from more than 150 artists. There will be opening and closing events, theatre and performances as well as workshops and a market.
Access
Access to Nakanojo Station from Tokyo Station
Car: About 2.5 hours by highway
Train: About 3 hours by local train
Train: About 2 hours from *Ueno Station by express train
Bus: About 3 hours from Tokyo Station or **Shinjuku Bus Terminal (BASTA)
Access to Tokyo Station from the Airport
– Haneda airport to Tokyo Station – 30 minutes by train
– Narita airport to Tokyo Station – 1.5 hours by bus or train
Sponsors and Foundations
* Nakanojo Biennale was supported by these companies and foundations in 2019.
Contact us
Office of Nakanojo Biennale
TEL: +81-279-75-3320 (Japanese only, during weekday from 9a.m. to 5p.m. UTC+9 )
MAIL: office@nakanojo-biennale.com
Address: 〒377-0432 (Postcoode)
Gunma-ken, Agatsuma-gun, Nakanojo-machi, Gotanda 3534-4 Japan